Late last year, the future of Magento Open Source attracted a lot of attention after an open letter to the Magento community was published, airing concerns about where the platform may be going.
A 'Magento fork' initiative is being driven by the community which proposes to secure the long-term viability of the platform for merchants of all sizes. This would represent a substantial change to Magento's current ecosystem, but there has already been much support from inside the community that is backing the initiative.
Let's take a look at what led us here, the 'fork in the road' (and how it would work) and what may happen next.
The Future of Magento Open Source
Under

Threat?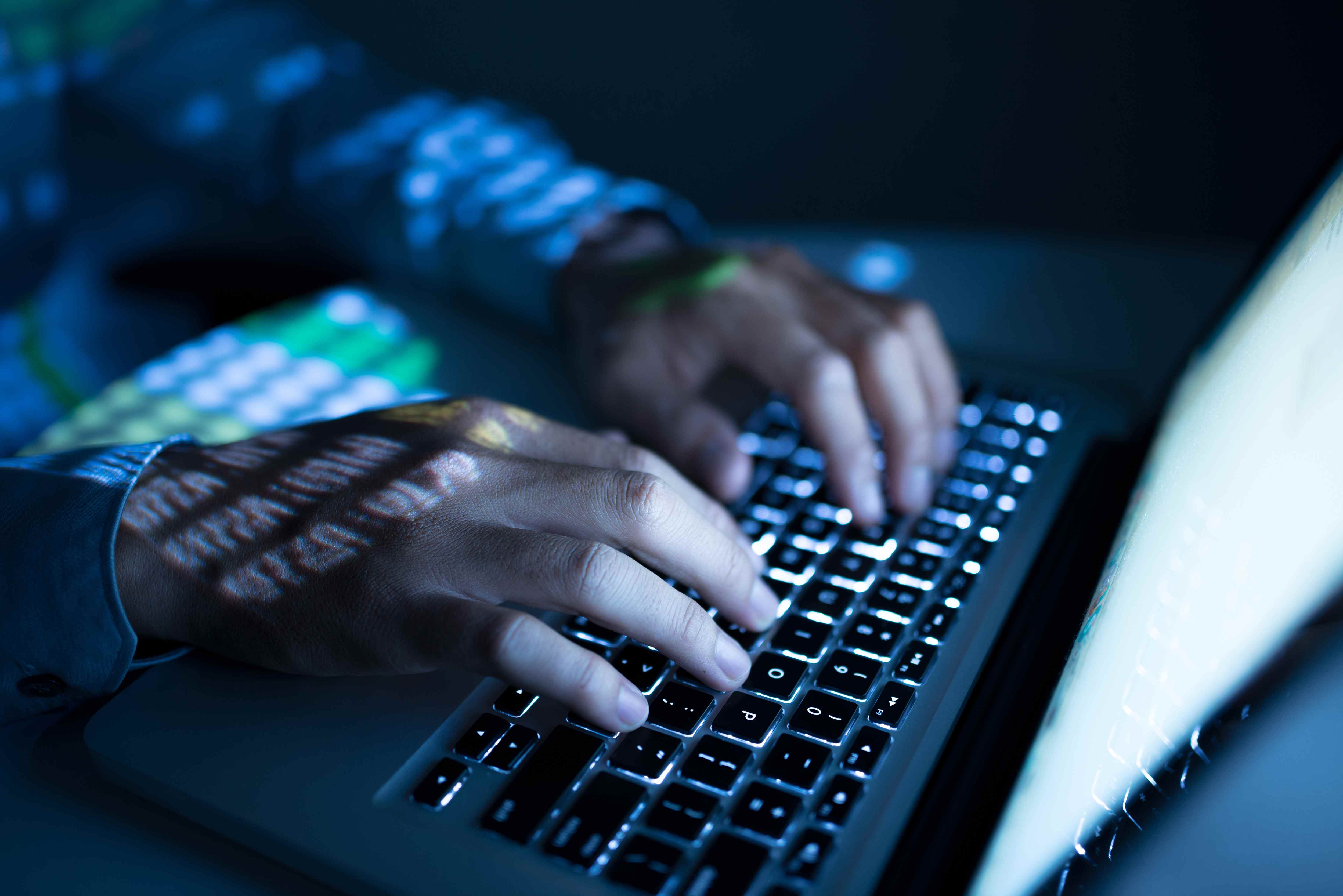 Magento is an eCommerce platform that began life as 'Magento Community'. It is mostly used by small online retailers, allowing them to build their own customised stores from scratch. The platform is famed for its scalability and flexibility and is seen as a 'real leveller' for small businesses especially, who have to compete with larger companies for a browser's attention. The overriding benefit of Magento is that it allows a worldwide community of developers to enhance the platform through innovation – making it an attractive proposition for eCommerce traders.
Historically, Magento Open Source has used what is described as a 'monolith' PHP framework – this keeps the front and backends of the platform together, rather than separating them. This model helps small businesses who may not have the knowhow or resources available to cope with separate systems and prefer the all-in-one framework when managing their website.
So, what's the issue?
However, the wider eCommerce industry has moved in a direction that will see increased focus placed on microservices that are hosted in cloud storage. While the monolith system that Magento uses is a singular unit, microservices represent an architecture that has been broken down into a collection of smaller independent units. This shift has led to talk of the PHP monolith being disposed of by Adobe, the owner of Magento. If this was to happen, it would change the architecture of Magento beyond all recognition.
As you may imagine, the prospect of this has caused some frustration from within the Magento community and hence, some members have taken it upon themselves to try and lead the community down another path. The fork in the road.
What is the Magento community's 'fork in the road' proposing?
The community want to move forward and they believe they can make it happen through a collaborative approach, together with the Magento Association and Adobe. The proposed fork will be compatible with Magento Open Source while remaining supported by Adobe – this means that when the PHP monolith is made obsolete, all merchants who want to remain on the monolith platform can do so.
While it remains to be seen what happens next, the team here at Code Media will be keeping a close eye on the future of the platform and news within the community. If you're interested in talking more about Magento eCommerce, then our team of experts is always on hand to assist.
Create Your Ideal eCommerce Platform
With

Code Media

Here at Code Media, we fully subscribe to the benefits of open source eCommerce platforms – we love the flexibility and capability of open source products, such as Magento, as we believe that the best eCommerce websites offer their users something unique, something that reflects the products or services they have on sale. Open source code gives you the ability to do this with your website.

Open source code offers you advanced web capabilities, yet gives you the freedom to move your platform to anywhere you like. You can choose to host it yourself or we can host it for you – either way, the whole process is simple and easy; the two foundations that any great website should be built upon.

Having been designing and building websites for the best part of two decades, we have profound industry experience in helping our clients to achieve their online goals. We endeavour to work with you at every single step of the project, creating eye-catching designs that will make for a great user experience.

Why not get in touch with us today to learn more? Give us a call on 0118 380 1001 or send an e-mail to hi@code.media and we'll be in touch asap.